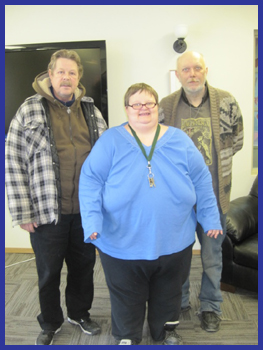 Diane Mckeever, President
Steve Falk, Treasurer
Dan Selinger, Secretary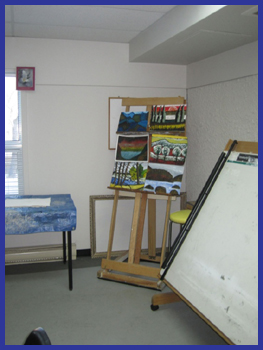 Friends Housing apartment block is currently home to 31 tenants, diagnosed with a long-term, mental illness. The majority of the tenants have lived here from the very beginning.

What makes Friends Housing Inc different than any other apartment block is we provide daily programs to our tenants. Every month tenants receive a monthly calendar of activities they may partake in. A few of our regular activities we provide are morning stretching, Micah House Tuesdays, Walking, Book Club Wednesdays, Cooking class Thursdays and Friday swimming club. We also provide the tenants two meals every month at a very low cost. This allows the staff and tenants to connect and continue the growth of friendships.

We also have a monthly newsletter "The Voice" for all tenants to receive. They may also contribute to the newsletter at their own free will.