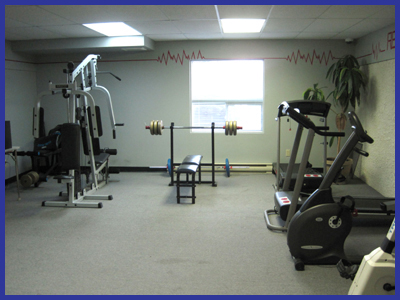 Friends Housing is a registered charitable organization
(#102 163 045 RR001) that has been providing support for adults who suffer from schizophrenia, bi-polar disorder and other related mental illness for the past twenty years.
Friends Housing is a one-of-a-kind organization; in that we provide organized activity programs for our tenants and encourage participation. On a weekly basis, our residents take part in bowling, cooking, and swimming activities, to name but a few. We have found that participation in daily activities, accompanied by social-interaction, assists in stabilizing many of the symptoms of mental illness and can help avoid the need for long-term hospitalization.
Each one of us can attest; the obstacles that life brings are more difficult to overcome when we feel that we are alone. The hurdles that face many of those who suffer from a mental illness can at times feel so overwhelming, they appear impossible to scale. To this end, Friends Housing offers a comfortable, living environment, a sense of community, and a place of belonging.
As we embark, we are looking for organizations and individuals, to donate and support a great cause. It is our goal to see our tenants participating in organized and fun weekly activities. Charitable donation receipts are available if you are able to contribute.